This bio-data is no longer available.
Please contact the maid agency for more available bio-data.

Thank you.


Maid Agency: 5 Star Maids (Best Employment)
(License No.: 13C6689)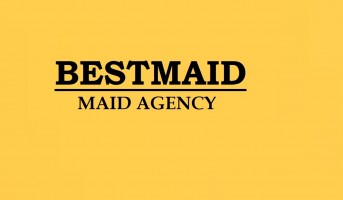 Address:
BLOCK 465,
NORTH BRIDGE ROAD #02-5065,
Singapore 191465
Tel:
81691770
Email:

[email protected]




Contact Person:
Selva
Handphone:
81691770
Website:
http://www.5starmaids.com.sg
Office Hour:
MONDAY TO FRIDAY - 10.00 TO 8.00 PM
SATURDAY, SUNDAY AND PUBLIC HOLIDAY
- 10.00 TO 5.00 PM

Last updated on 24-11-2023.
Maid Agency:
5 Star Maids (Best Employment)
Contact Person:
Selva
Phone:
81691770